About Us
We are an industry leader in design and operation of aluminum composite material equipment
Alumax Industrial Co., Ltd. is headquartered in Taipei, Taiwan since 1980.
We are an industry leader in design and operation of aluminum composite material equipment, who focused on providing best Aluminum Coil Cleaning Line, Aluminum Coil Coating Line and ACP (Aluminum Composite Panel) production optimization equipment and service to our worldwide esteemed customers.
Alumax has sold more than 30 Coil Cleaning, 35 Coil Coating and 42 ACP production lines worldwide for the past 25 years. Meanwhile we own an ACP (Aluminum Composite Panel) factory in China and have more than 15 years production experience in regular and FR panels.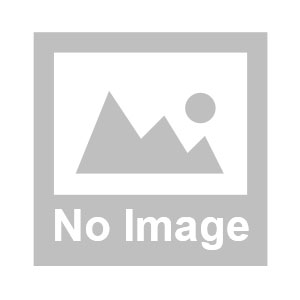 Invented More
Than 20 Unique Patents
Alumax offers unrivalled world-wide experience in the ACP (Aluminum Composite Panel) equipment designing and manufacturing.
We have good reputation in ACP (Aluminum Composite Panel) equipments manufacture engineering field.
We honor this status through the experience and expert R&D team and administrative staff.
State of the art technology, quality of our production line and customer satisfaction are always our utmost priority.
We thanks to our professional "Research and Development" team who are continuously improving the performance of our ACP products, whilst our design engineers have invented more than 20 unique patents that can be applied successfully to any of our ACP surface process.
The finishes are fire proof, easy to clean and non-toxic with an optimal cost effective way.
ISO 9001-2008 certified
Professional Knowledge and Experience
Alumax is ISO 9001-2008 certified and our products meet international standards and specification.
We provide prompt response and customers can rely on our engineering supports throughout our professional knowledge and experience.
We offer qualified production lines and instantaneous evaluations to customers, and they can rely on our professional engineering supports throughout our professional knowledge and experience.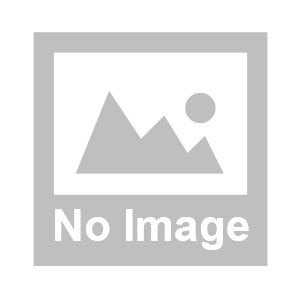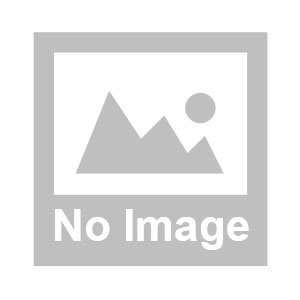 We Believe, Alumax Would Be Your Best Choice
30 years experience
Full Technology transfer
Full Production Process training
Integrated Support from Machines to Material
We Offer Full Production Line Support With Following Value Added Services
Installation and
Commissioning
Training & Technical
Support
After-sales Service
Support
Overhaul, Rebuild and
Production Line
Up-Grade
Assistance in Raw
Material & Parts
Core Values
Maintain extensive & long term partnerships with our customers. Not only manufactures quality equipments but provides solutions and a true partnership. Ensure customers profit from Alumax production lines.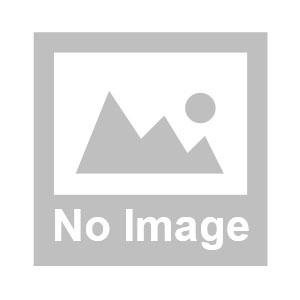 Subsidiary
We Own a Aluminum Composite Panel Factory in China and Have 15 Years Production Experience in Regular and FR Panels
Jiangyin Alumax Composite Material Co., Ltd.
Alumax Composite Material (JiangYin) Co.,Ltd.
(Aluwell / Alumax / N-Cometal)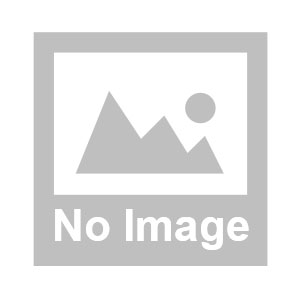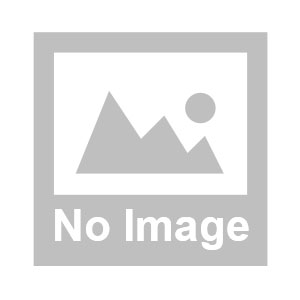 Please Feel Welcome to Contact Us
Should you have any question or simply require additional information. Our sales engineer will help you to determine exactly what type of production line you need to your application. We will be happy to provide you the best solution to your any application.
Worldwide Customers
Russia, Ukraine, Greece, Spain, UAE, Saudi Arabia, Iran, Turkey, Uzbekistan, India, China, Brazil, Mexico, United Kingdom